This is a guide on how to top up boiler pressure. I've been to a job today where the customer had a boiler breakdown and called me in a panic. They had a newborn baby at the house and were in a bit of a pickle. I turned up a a short while after and it turned out that the only thing wrong was that the boiler's pressure had dropped. I topped it up and job done, the boiler fired! This had me thinking how many people end up cold because of such a simple problem that anyone can fix if in they know how. So I decided I will write a how-to and do a video on this to help my customers.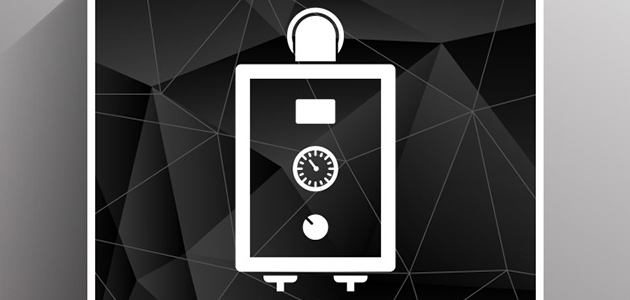 Firstly, you need to locate your 'pressure gauge.' This does what it says on the tin, it's a gauge that displays the pressure. If the gauge is on the boiler then you will be looking for a filling loop on the boiler itself, I will show different types of filling loops later on. If the pressure gauge is on some pipework in your airing cupboard then you will be looking for a silver braided hose with 1 or 2 taps on either end. This type will sometimes be near your boiler also.

Some boilers have internal filling loops, I have a video on Worcester boiler filling loops here. If you need help with yours, give the manufactures a call and they will guide you through it.

Okay, now you have located your filling loop you need to open the valves and top up to around 1 bar. Once that's done, your boiler may need resetting so give it a reset and fingers crossed your boiler will spring into life and all will be well.

For more helpful plumbing tips visit my YouTube page.

I hope me writing how to top up boiler pressure has helped you somehow. If you need me call 07415278734 and I will be with you as soon as I can.