Boiler servicing based in Luton
Covering Luton, Dunstable, Hemel Hempstead, Harpenden, St Albans and the surrounding areas

A boiler service every 12 months can prevent costly repairs, make sure you're covered by booking a boiler service with us today! Based in Luton, we are more than happy to provide our boiler services throughout the surrounding areas including Dunstable, Hemel Hempstead, Harpenden and St Albans.
Gas is not clean so as it burns it creates carbon deposits. These deposits will create blockages inside your boiler's heat exchanger, meaning heat transfer will be decreased as well as efficiency. On average it takes us between half an hour to an hour to complete a complete boiler service depending on the boiler.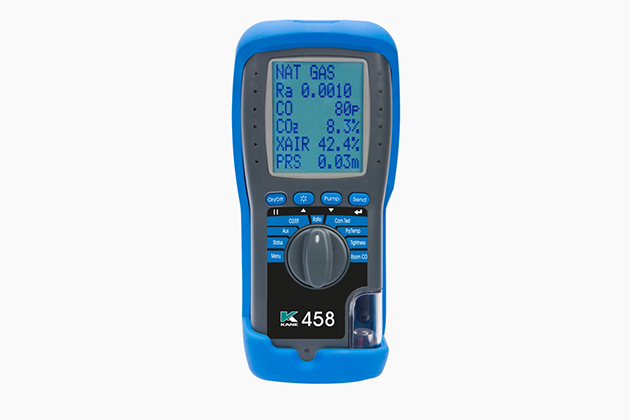 Here is what you get from a boiler service:

Visual inspection: We first inspect the boiler to check for any leaks or similar issues

Full strip down of boiler & burner: This is where we fully strip down the whole boiler and its burner
Gas rate: This calculates if the appliance is getting enough gas to operate correctly
Inspection of the flue: This is to ensure no fumes are causing you a danger
An emissions test: This is to ensure the gas is being burned correctly
Re-assemble boiler: After we have made our checks and inspections, we will at this point re-assemble the boiler
Certificate: We will then produce you with a certificate of what we have done and we found

Benefits of boiler servicing
We often find new customers are shocked how in-depth we go with boiler servicing. We roughly spend about an hour per service, did the last engineer spend as much time as that? If he didn't, chances are he didn't do a full service on your boiler. After all, your boiler keeps you clean and warm, you need to look after it in order for it to look after you!

Why a boiler service is important

The main reason for having your boiler serviced is safety. Natural gas is not clean, boilers can be blocked full with deposits from the gas. Secondly, we have efficiency. You probably got a new boiler so that it will be more efficient but not having your boiler serviced will have the reverse effect. To add to this, is will cause boiler components to fail and no one wants there boiler to breakdown.

Contact us today for a boiler service
For boiler servicing, please call 07415 278734 or use our website's contact form where we will get back to you as soon as we are able.
We are more than happy to cover the surrounding area including Dunstable, Hemel Hempstead, Harpenden, St Albans, so don't hesitate to get in touch with us.