Gas safety certificates based in Luton
As a Landlord you have a responsibility to ensure you have a gas safety certificate carried out every 12 months, This will ensure all gas appliances are safe and up to regulations.

This law comes under the Gas Safety (Installation and Use) Regulations 1998 regulation 36.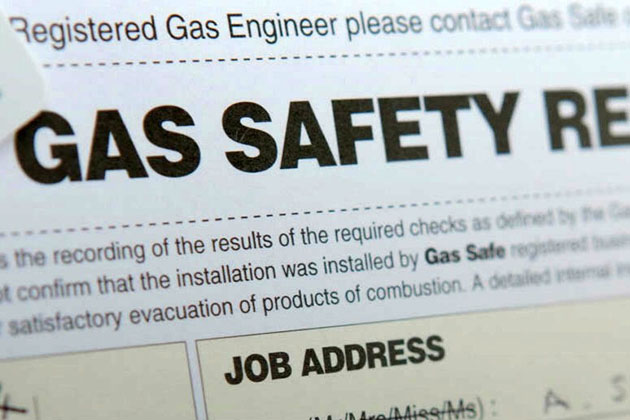 It's the law
If your not sure click this link and have a read on what you as a landlord are required to do for your tenants in respect to gas safety.
Reasons to choose Core Heat Ltd. for your gas safety certificate

Highly experienced: We carry out landlord gas safety certificates in luton and surrounding areas for many landlords and estate agents.
Highly trained: Our engineers are trained to the highest standard and our equipment is only the best, this ensures that the safety checks required will be accurate and the installation will be signed off as a safe by our engineers.
Using specialist software: We use specialist software that enables us to send documents to your email address so you can send them to the estate agents without having to go to there office saving you time and also if anything gets lost we will be able to re-send it no matter were we are.also our software will remind us just before the certificate is due again so you do not need to worry about missing the deadline.
Give us a call and we will book you in for your annual Gas Safety Certificate for you and if needed we can contact the tenant to arrange a suitable day and time to carry out the check. once the check is complete we will send the certificate over via email to you.

Call Core Heat without delay on 07415 278734.