Boiler installation based in Luton
Covering Luton, Dunstable, Hemel Hempstead, Harpenden, St Alban's and the surrounding areas
Has your current boiler installation seen better days? Are you getting repairs done more often then usual? Whatever your reason for wanting a new boiler, we are here to help and provide the most efficient installation possible with the technology we have.

Based in Luton, we are happy to provide our boiler installation service throughout the surrounding area including Dunstable, Hemel Hempstead, Harpenden and St Alban's. If you are local to us and interested in a new boiler, please contact us today to see how we can be of help.
Why you should use Core Heat ltd for your new boiler installation
We are boiler installation specialists and take pride in our work. The reason for fitting a new boiler is for efficiency and most companies forget about this. Today's technology provides us with controls that can save money on gas bills but yet no one has them fitted.

If you're interested to find out which boiler on the market we consider to be the best, please check out our blog post on the topic here.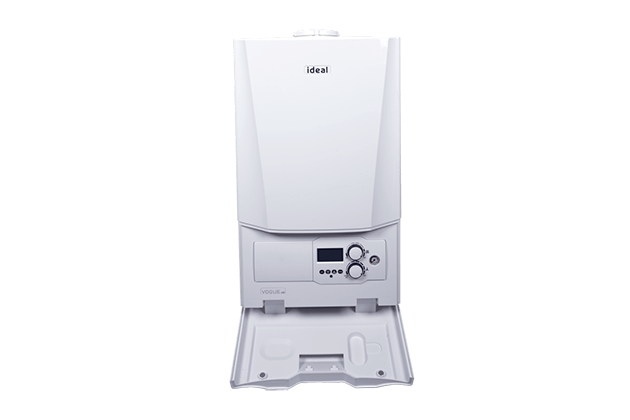 Need a new, highly efficient boiler? Get in touch
At Core Heat ltd, all of our engineers are Gas Safe Registered, meaning that they are fully qualified to carry out work with gas boilers. Therefore, our services are highly rated and we always strive to offer friendly and helpful advice to our customers. To have a look at what our customers have to say about our service, please take a look at our Reviews page or at our Checkatrade profile.

Please get in touch to find out more about how we can help. Don't hesitate to call us today on 07415 278734.
We cover Luton, Dunstable, Hemel Hempstead, Harpenden, St Alban's and the surrounding areas.